Bike Rental Trip on Bi-Oshima Island
Amami Oshima has an area of about 712㎢, making it the third largest island in Japan after Okinawa Island and Sado Island. There are no trains on the island, and the only transportation is by cab or a bus called the Shimabus.
Therefore, while it is of course recommended to enjoy a relaxing bus trip for sightseeing in Amami Oshima, there are also many people who enjoy traveling freely and at their leisure by renting a car.
There are many bike rental stores on Amami Oshima, and we recommend that you enjoy your trip to Amami Oshima by renting a bike.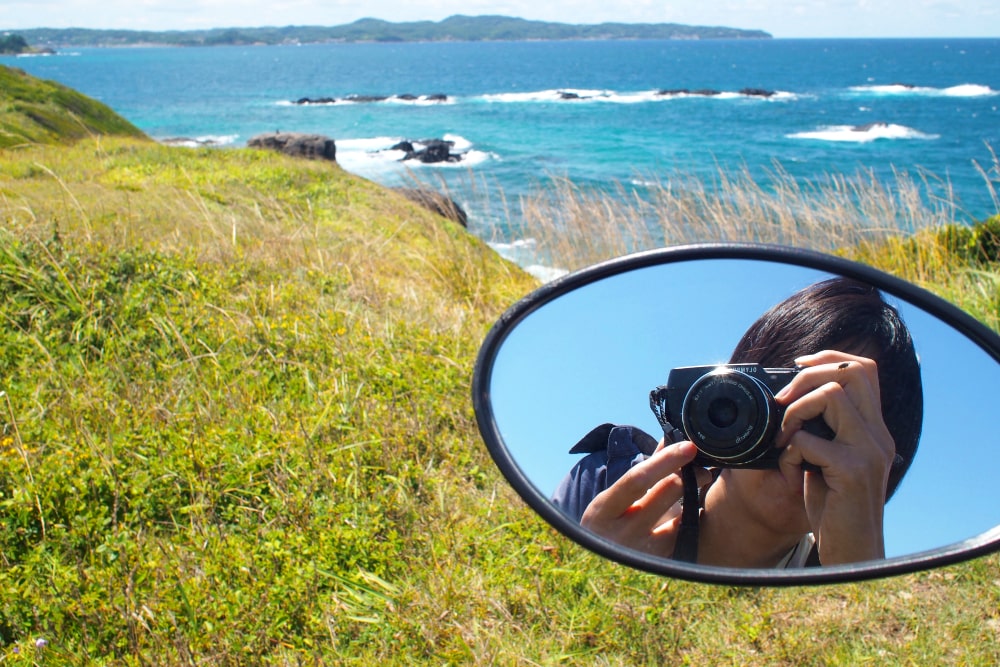 Motorcycle enthusiasts, of course, will be able to enjoy their trip more fully, feeling the scent of the ocean and the pleasant breeze in the great nature of Amami Oshima. Rental bikes will give you a different kind of trip than renting a car.
Bike rental store in Amami Oshima
We will introduce several bike rental stores in each area of Amami Oshima from north to south.
Kitaoshima Honda Hanbai
This bike rental store is located in the Kasari area, 10 minutes from Amami Airport. If you want to rent a motorcycle near Amami Airport, Kitaoshima Honda Hanbai is the only place to go. The advantage is that you can return the bike at Amami Airport. Advance reservations are recommended due to limited availability, but same-day reservations are also possible. It is also possible to have the bike brought to the Amami Airport bicycle parking lot. Bikes of 50cc and 125cc, bicycles and mountain bikes are available for rent.
Uchiyama Shoji
This bike rental store is located in the Naze area, and offers long term rentals ranging from one day to one month rentals. Please note that they are closed on Sundays and Sunday returns are not available. Motorcycle rentals are only available for 50cc, and bicycle rentals are also available.
Rental Car Nakamura
This store is located in Setouchi city on the south side of Amami Oshima and offers light car and moped rentals. In addition, outdoor equipment such as barbecue sets and baby equipment are also available. Please note that reservations can only be made by phone.
Shouwasou
This store is also located in Setouchi city. It is very convenient because you can rent a motorcycle along with a guesthouse where you can stay at a reasonable price.
If you use the guesthouse or rent a motorcycle, you can pay a guide fee and receive sightseeing guidance with no charge for transportation. In addition, rental camping sets, fishing sets, and snorkeling sets are also available here.
Summary
There are bike rental stores in each area of Amami Oshima, from the northern area near the airport to the southern area. When touring Amami Oshima by motorcycle, be careful of the weather, be well prepared with a kappa, etc., and have warm clothing for cold days when the temperature is low.
This will be a different kind of trip to Amami Oshima than renting a car, as you will be able to enjoy sightseeing while directly experiencing the nature of Amami Oshima. If you have the chance, rent a bike and enjoy Amami Oshima in a relaxed and carefree way!